Father's Day Greetings Card Themes
you can find father's day greetings card and themes in our blog. Our Father is so important for us. You  send our  samples to your father.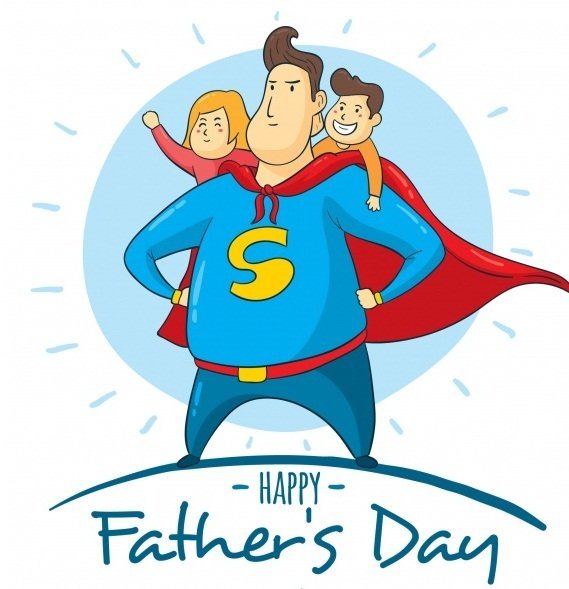 WHEN'S DADDY'S DAY?
For our fathers, one of the most important assets of our lives, every year, Fathers Day is celebrated.
Every year, June 3rd. the week is a special day on Sundays, the dads day will be celebrated on Sunday, June 16, 2019 in 2019.
WHEN WAS THE FIRST DADS DAY CELEBRATED?
Sonora Smart Dodd, the daughter of an American Civil War veteran, thought fathers should have a day like Mother's day.
Dodd's father raised six children alone in the absence of their mother. The day of his father's birthday, June 5, started to be announced by the father's day.the celebrations were postponed on the third Sunday of June.
Father's day was first celebrated in Spokane, Washington on June 19, 1910. In 1924, the president of the United States, Calvin Coolidge, supported the celebrations, but did not officially announce the day of the fathers. In 1966.
Lyndon Johnson, the president of that period. statement that every year the third Sunday of June would be celebrated as Father's day. In 1972, with the signature of President Richard Nixon, the father's day was legally declared an official holiday in the United States.