Best Bedroom Decoration ideas
If you are not planning to buy a bedroom set from scratch, if you want to make changes to your existing team,. You can start by reviewing the location of your furniture. Adding table, new lighting and a seating area, bed linen, carpets and curtains. You will change the bedroom textiles can easily change the atmosphere of the room. Best bedroom decorations you can also looked pinterest for different ideas.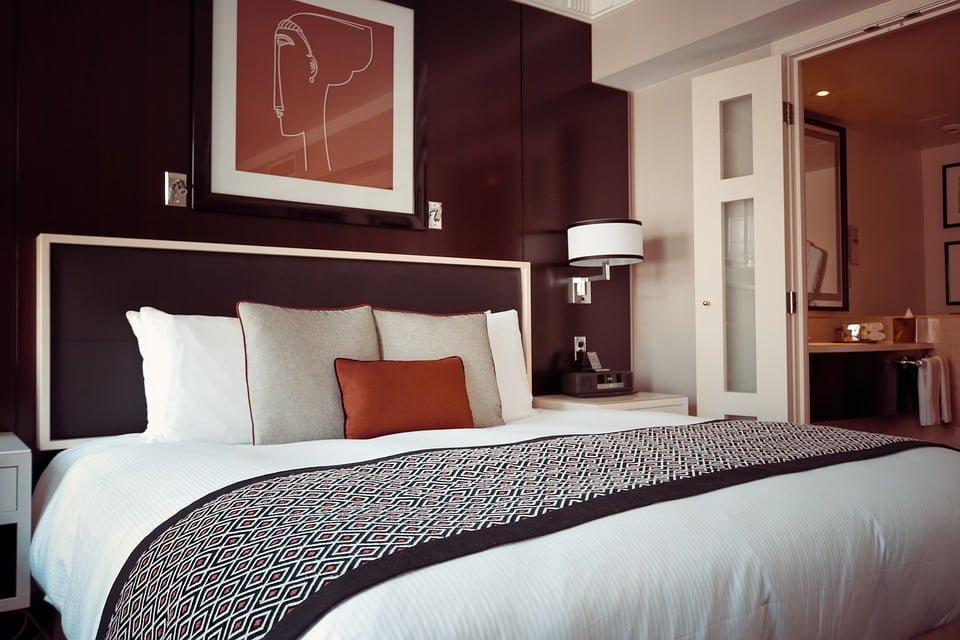 But if these are not enough, you might consider painting bedroom furniture, making changes with respect for the calm feeling of this room.We have a lot of landlords painting bedrooms, wardrobe, dresser and bedside cabinets. You can learn how to paint furniture from within this label, and get inspiration from examples for your own conversion project.